Donate On Behalf Of An Individual Or Team
Team Charlie and Luke
About Team Charlie and Luke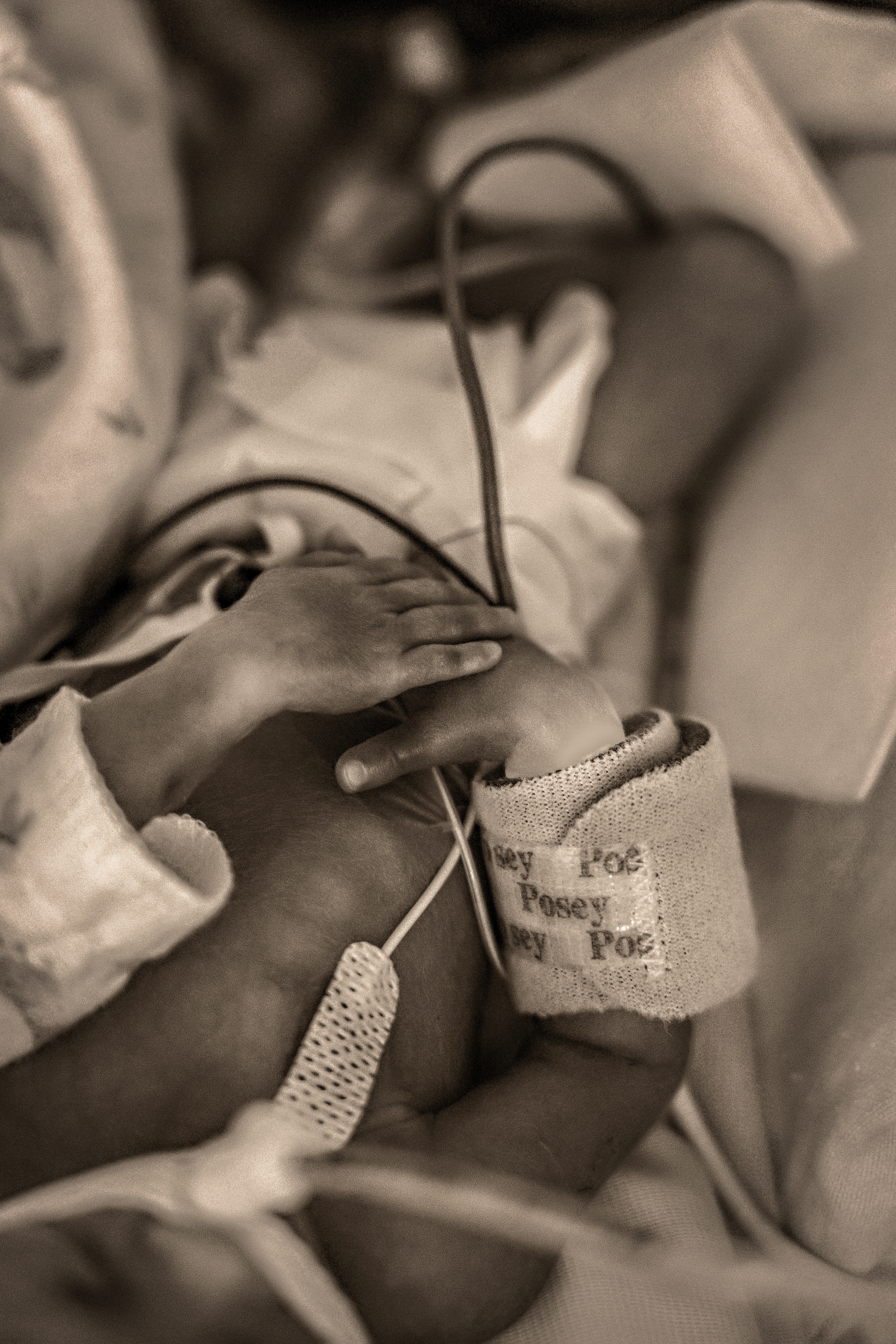 We are running in memory of our son Luke and in celebration of our son Charlie. Charlie and Luke were born at 25 weeks gestation at Umass Memorial. Sadly, shortly after birth we lost our little Luke. Charlie endured 100 days of NICU care but was able to come home to us on Jan 7, 2019.
Now we participate in the TFFL to support the UMass NICU and to support fellow families that may be faced with a NICU stay, a premature birth or even worse the loss of a child.
Why am I fundraising?
We are raising money for hte UMass Memorial Health Center and NICU as a way of saying thank you for the love and compassion they showed our family while our twin boys Charlie and Luke were in the NICU.
Donation Form
Closed
This form is not currently taking NEW orders
$5,356 of $5,043 goal
Raised by Team Charlie and Luke
---
$1,370 of $5,000 goal
Raised by Bryan McDavitt
Donate Now
Or, click here to register and start raising money yourself.
Contributors to
Bryan McDavitt
Ryan Donahue
jan Foley
Anonymous
Kris Herman
TIM KELLY
Bryan McDavitt
JoAnn Noonan
JoAnn Noonan
Steven Santucci
Julie Schurko
tracy sundin
Pam Thomas
Sandy Wu
Members of
Team Charlie and Luke
Contributors to
Team Charlie and Luke
Bridget Berglund
Ryan Byrne
John Casey
Kristen Castellanos
Ryan Donahue
Heidi Downs
Amanda DuWick
emily Flood
bill and Susan flood
jan Foley
M.Madeleine Goodney
Anonymous
Josh & Lisa Grilly
Kris Herman
Michelle Kaelin
TIM KELLY
Bruce & Linda Kiefer
kathleen lynch
diane mcCorison
JoAnn Noonan
JoAnn Noonan
Jodi Pickett
Andrea Rosi
Steven Santucci
Julie Schurko
tracy sundin
glenn sundin
Pam Thomas
Sandy Wu