Donate On Behalf Of An Individual Or Team
Timdortinos for Tots
About Timdortinos for Tots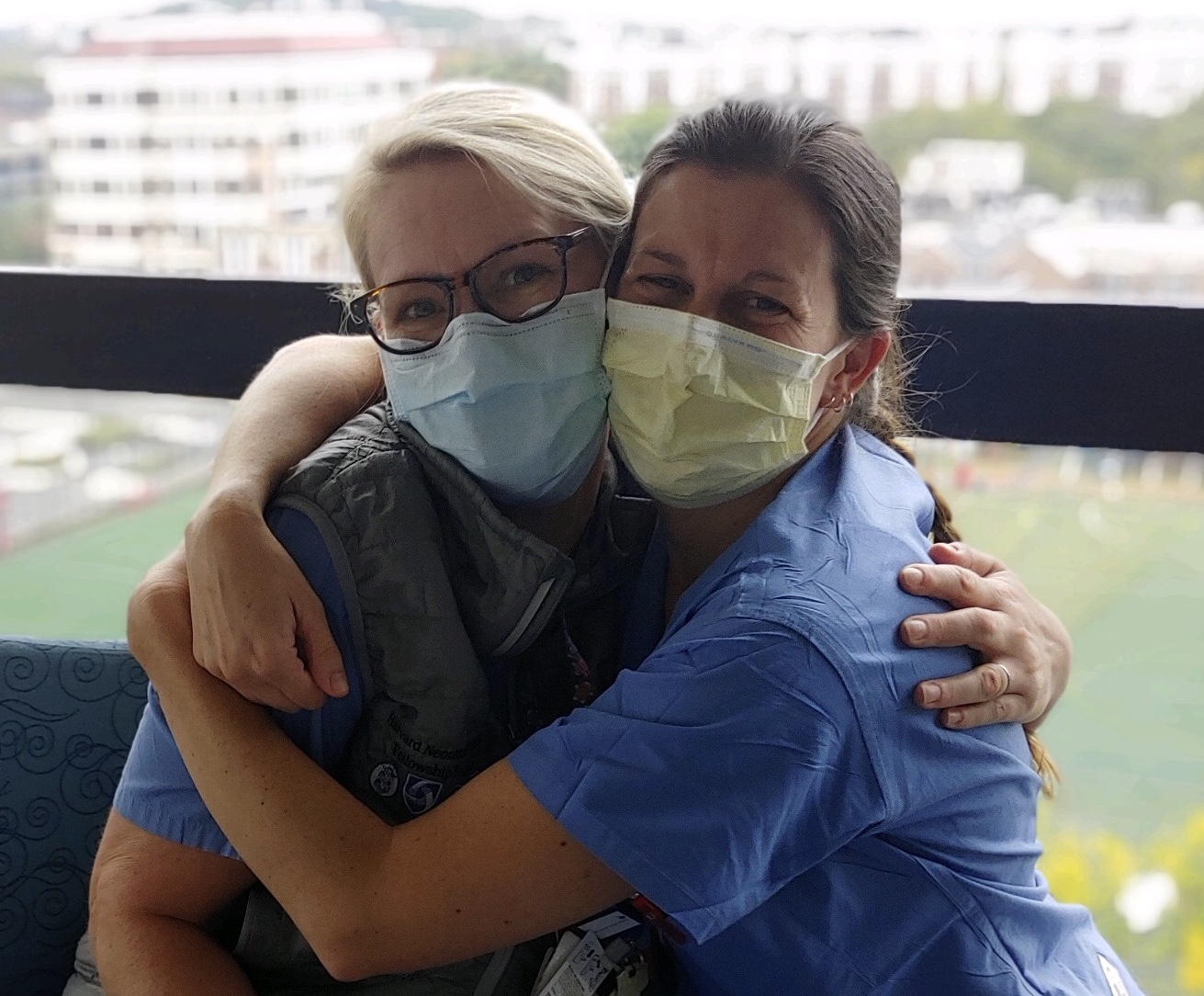 Rachel and Wendy have been partnering to care for NICU families since we met in 2014. We share a vision of providing family integrated NICU care to our babies with wrap-around support for our NICU families. We are so grateful to our husbands and children for supporting us in this work and thrilled to run with them!
Why am I fundraising?
I'm joining this event with my family to support our past, current and future NICU families. They are the reason I go to work every day. I feel lucky to partner with them to care for our sweet, tiny babies who deserve the best.
Donation Form
Closed
This form is not currently taking NEW orders